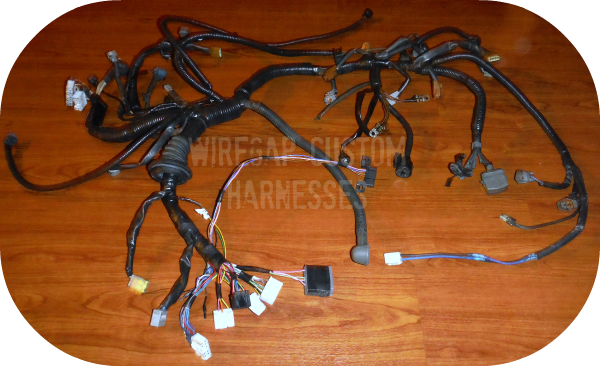 We wire harnesses for Toyota® engine swaps (Celica, MR2, RAV4, and Corolla).
Wiring harnesses is all that we do, and we have over ten years of experience

wiring Toyota engine conversion swaps.
Avoid spending months poring over electrical diagrams with our wiring services, and get behind the wheel of your car enjoying increased horsepower before you know it.  Our engine harness wiring service lets you work on all the other systems of your swap while we wire your harness.  When you receive your harness, it will be plug and play with an OEM appearance.